Unique Online
Styling Platform
Build your dream wardrobe by yourself
Create an authentic style you will wear with confidence. No matter what size you are, looking chic is always an option. Get it right with eStyleShaker and reach your goals faster. The first impression is always lasting.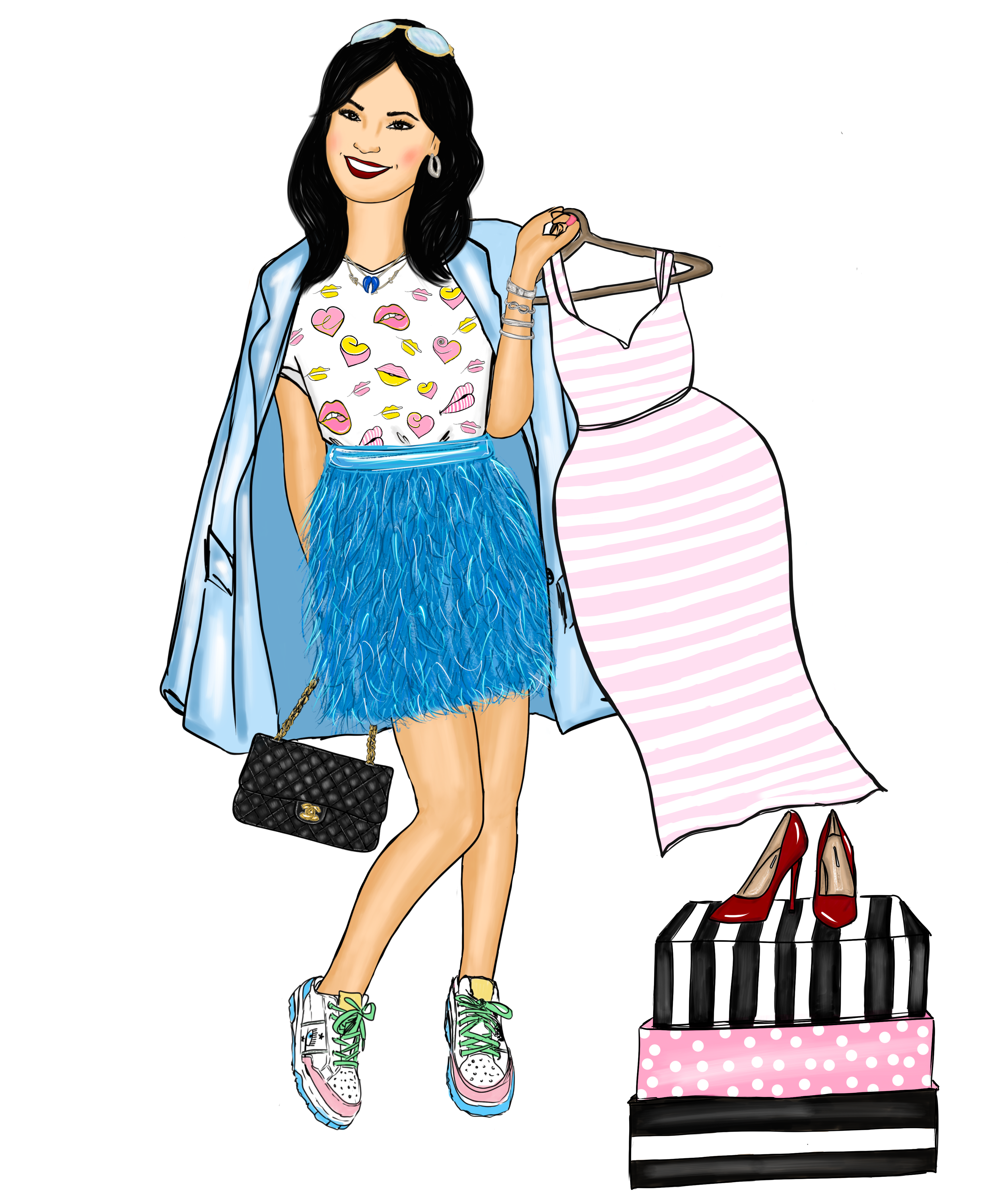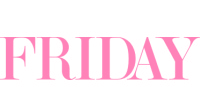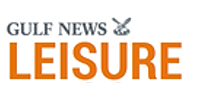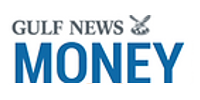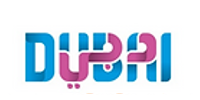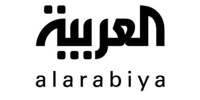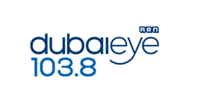 What We Do
Our Benefits
Style upgrade
Create best first impression using our platform. You can't get it wrong with golden fashion advice from eStyleShaker.
"Halo effect"
Your style will shout loudly who you really are = successful, ambitious, creative & able to do anything in the same unique way you can style yourself up. Get ready to be showered with compliments.
Organized wardrobe
You will be eager to wear your clothes every time you need to dress up for an occasion. Decluttering helps you enjoy your new wardrobe-essentials.
Money Saver
Perfect your style choices before investing in fashion. You will no longer choose and pay for outfits that will never come out of your wardrobe.
Confidence overload
You look great =You feel great= It blooms your confidence.
Simplified shopping journey
Your shopping hunt will never be easier with our platform. You will concentrate on flattering pieces leaving other options behind.
" I was going through a career change when I met with Lucia. When we just started, she was very responsive to emails, always on time. I was nicely surprised by Lucia's professionalism. It was vital for me to find a new inspiration. Her advice was honest, and each time she explained why a colour/style/composition was not the right fit for me. I initially took the basic package, but very quickly I included the other components like colour analysis, wardrobe detox, more personal shopping sessions because it's an excellent investment and it's a perfect way to save money. It prevented me from buying clothes that I would never wear :-)."
Amelle Gaddes
REGIONAL DIRECTOR, DUBAI
" With Lucia I have discovered things like my ,color type, suiting colors, shapes complimenting my body type, how to mix and match clothes . I must say I started to look at myself and things around me with a new perspective, I discovered new angles of my personal style and power it brings to you. I would recommend eStyleShaker to anyone who wants to look chic."
Ahmed Khadeer
CEO
" From the first moment, she knew what would fit best for me. The day spent in her company was beneficial not only for my daily contact with wardrobe but for me personally. In my job, I meet a lot of people and based on Lucia's analysis and her advice; I'll exactly know how to impress not only with the appropriate outfit style. I can only highly recommend Lucia's work."
Lucia Spisiak
SALES MANAGER & WEDDING DESIGNER
"I did love my personal styling session with your unique image and it showed me so many things. Now I know exactly what colors I look great in, how to do my daily make up in a few steps, how to switch it to the night look and also how to create trendy outfits from the pieces I already have. I got the clue what is missing in my wardrobe and what pieces we will hunt for during personal shopping."
Frederika
SENIOR ACCOUNTS EXECUTIVE
"It was really amazing experience for me with eStyleShaker. Thanks to my personal stylist Lucia, I wear fashionable and colorful clothes despite the fact that I would never say I can wear it at all. All clothes is looking perfect on me, my girlfriend and friends are shocked and surprised as they really like my new style. I am more confident about my look and I do not have one single piece that I can't wear. Thank you eStyleShaker for everything, you did for me."
Afif Imran
Project manager, Dubai
" I am very glad that I chose eStyleShaker and went through personal styling process. Lucia showed me how easy it is to rebuild my wardrobe and stay within my budget. Before I met her, my garments were usually in neutral colors. Nowadays I can say that they are colorful and stylish. She guided me through first impression.entire secret of making best Personal shopping with her is fun!"
Swati Sagar
Project manager, Dubai